Search By Turbocharger No. / Vehicle OE No.
Trova i Turbocompressori Melett e le parti con il numero del turbo.
Offerendo un'approfondita ripartizione di componenti disponibili da parte di Melett, i cataloghi si dividono tra case costruttrici di turbocompressori e modelli di turbo. Read More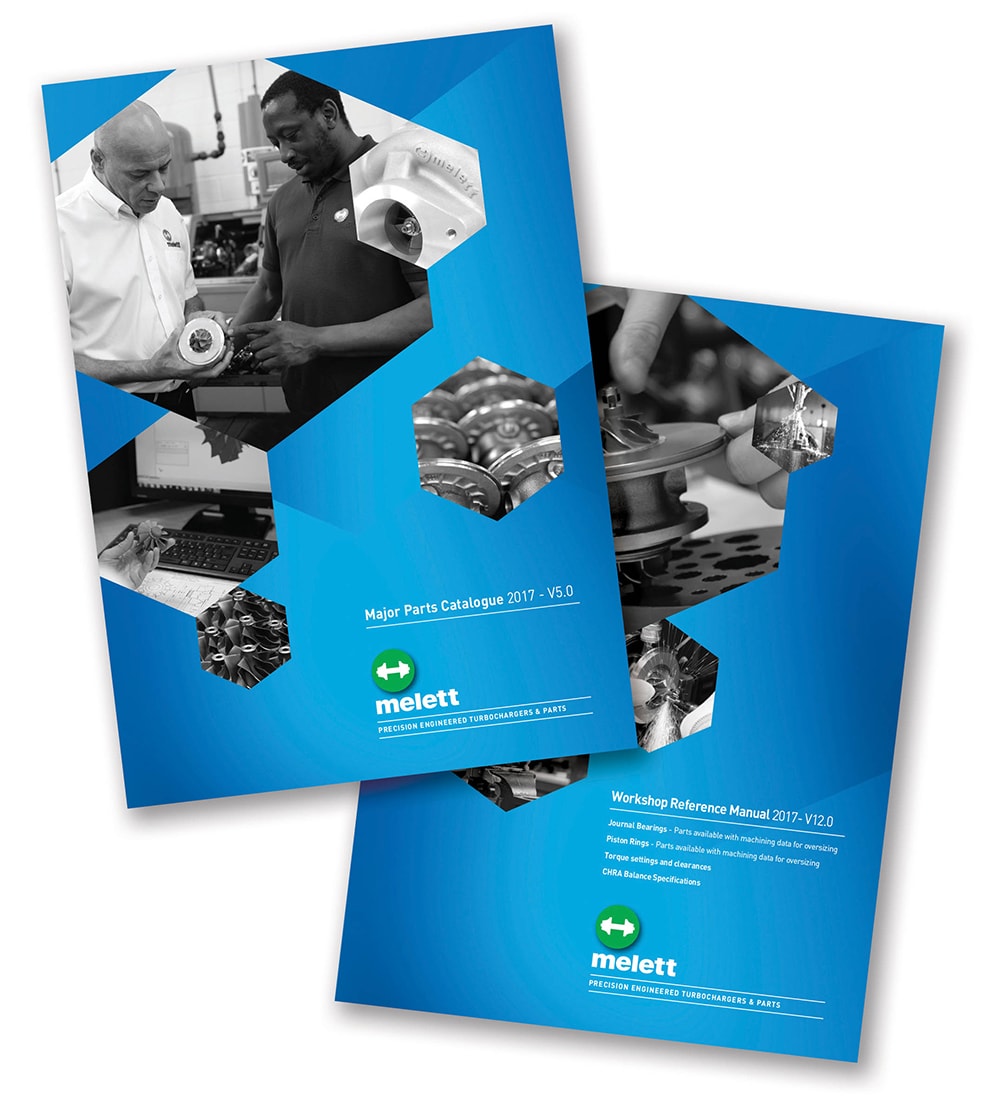 Ultime Notizie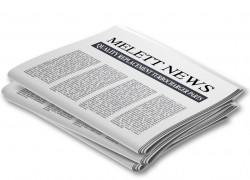 Melett will be closed on Friday 19th January due to our stock take. Orders placed after 4pm on Thursday [...] Read More...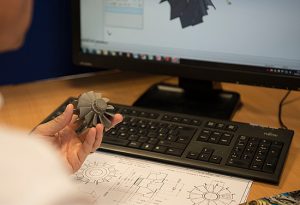 It is not uncommon for some turbocharger repairers to compare products visually and assume that if [...] Read More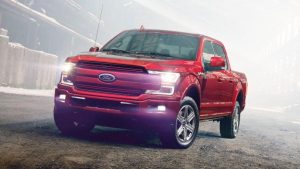 Spring 2018 marks the first time a diesel engine will be found under the hood of Ford's F-150 [...] Read More