Search By Turbocharger No. / Vehicle OE No.
Trova i Turbocompressori Melett e le parti con il numero del turbo.
Offerendo un'approfondita ripartizione di componenti disponibili da parte di Melett, i cataloghi si dividono tra case costruttrici di turbocompressori e modelli di turbo. Read More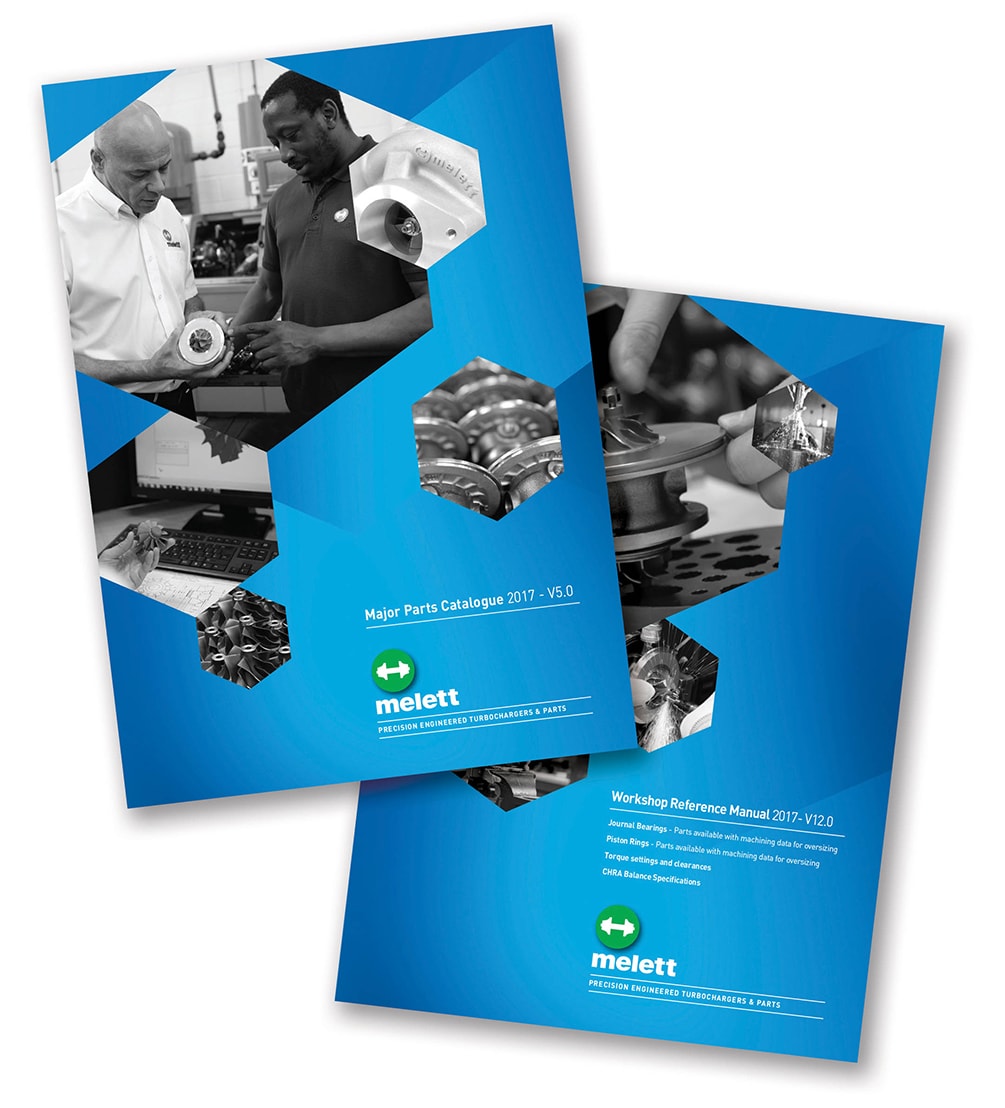 Ultime Notizie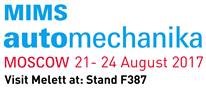 Melett will be showcasing our new range of precision engineered turbochargers along with our [...] Read More...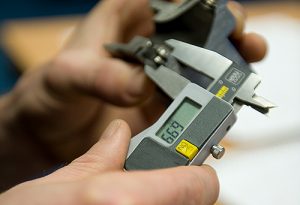 Whilst opinion about remanufacturing has changed significantly in recent years, there remains a [...] Read More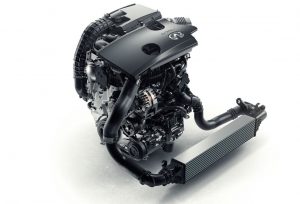 Although car manufacturers are embracing alternative power sources, they haven't given up on [...] Read More